Thank You, Governor DeSantis
Governor DeSantis vetoed SB 810- saving our businesses and our lives.
Florida Smoke Free Association
The F.S.F.A aligns efforts with industry advocacy and harm reduction organizations to bridge gaps between the state and federal level. Our media outlets were created for the purpose of providing easy access for members to news articles, alerts, scientific research studies, pending legislation and educational materials associated with the vaping industry.
We raise funds to promote advocacy, a proactive approach that is imperative for consumers and industry alike. We actively participate in dialogue with the public, vendors, media and industry advocacy groups to ensure our interests are heard and addressed at the state and federal level. We are dedicated to fostering communication, sharing reliable information and providing an outlet where F.S.F.A members and state agencies can engage in meaningful, truthful dialogue regarding public health and industry matters. We advocate on state issues that threaten the survival of the industry, provide informative resources, updates on state programs that educate and prepare industry participants to meet compliance requirements.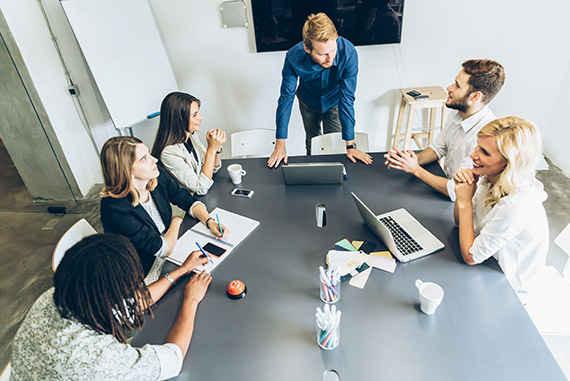 We raise funds to promote advocacy!
The FSFA has a focus on Tobacco Harm Reduction
The Florida Smoke Free Association is a non-profit advocacy group and trade organization comprised of consumers, retail vendors, manufacturers and supporters alike.
Political Action Committee
Support the Florida Smoke Free Defense PAC
The Florida Smoke Free Defense PAC is the only political action committee in the state that is 100% dedicated to protecting the rights of vape consumers and the industry.
To make a donation to the Florida Smoke Free Association, Please click the Donate button below and enter your donation amount and billing information. Thank you for your support of FSFA!
It's Go Time! It's time we go FULL THROTTLE and start the call to action to urge Governor Ron Desantis
Read More »
UPDATE: 3/24/2020 We've been informed that Governor DeSantis is receiving lots of calls and emails from us which is good
Read More »
We need everyone to get louder. There are 3 things we need help with. 1. Go to our twitter video.
Read More »
These are devices which mimic the smoking experience through vaporization of a special type of liquid. This solution is comprised of propylene glycol, nicotine and often a flavoring agent. Small amounts of it are vaporized when you draw upon it instead of burning like smoke from tobacco in a traditional cigarette. The process of "vaping," as it is generally known by users, works through a battery heater known as an atomizer.
While nicotine is not entirely safe, these are often considered a healthier alternative to regular cigarettes. The majority of risks associated with smoking have to do with the carcinogens created by tobacco combustion and the tar that comes along with combustion. Studies have indicated that the illnesses and death associated with traditional products are from tar and not the nicotine itself.
One of the most comprehensive studies of the ENDS industry was done by the Royal College of Physicians. We highly recommend everyone take the time to review their findings. The ENDS industry has come to find that they are one of the most reliable and unbiased sources to rely on for information about vaping.